Parking
Garage Parking: On Sunday mornings, free self-parking is available in the garage next to the church at 1399 New York Avenue until 1 p.m. Please park in any non-reserved space.
Street Parking: On Sunday mornings, street parking is available on the north side of New York Avenue between 14th and 15th Streets, on both sides of the New York Avenue median between 13th and 15th Streets and on other nearby streets. You must remove your car by 1:00 P.M. when the city begins to ticket. During the week, street parking is metered on New York Avenue and H Street. 14th Street spaces are available after 7:00 P.M.
Accessibility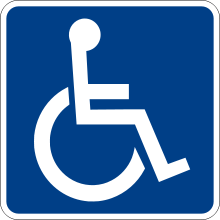 The New York Avenue Presbyterian Church is accessible from the entryway on the side of the church on New York Avenue. Elevators, ramps, and electronic doors enable access to all floors and gathering places in the building, including the sanctuary on the second floor.